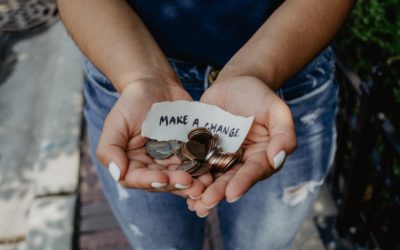 Annual charitable giving has traditionally spiked around the holiday season, making it an opportune time for nonprofits to make holiday fundraising pushes. That's why philanthropists decided to turn this trend into a fully fleshed-out movement in 2012: Giving Tuesday....
read more
"Little things tell you big things."
"I watch my pennies. If you don't watch your pennies, no one else will."
"I want 'resourceful' in my epitaph.  Leave no rock unturned!"
"Pray to be 'right size.'"
"Tiptoe through the tulips."
If you'd like to learn more about Greg or have him come and speak to your organization, fill out the form below and we will be in touch.