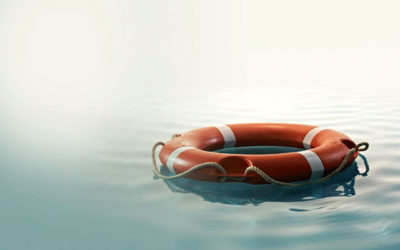 One thing's certain about COVID-19: It has touched every facet of our working and private lives — including how we give back to our favorite charities. Yet those organizations still need contributions, perhaps now more than ever. Plenty of nonprofits are getting...
read more
"Little things tell you big things."
"I watch my pennies. If you don't watch your pennies, no one else will."
"I want 'resourceful' in my epitaph.  Leave no rock unturned!"
"Pray to be 'right size.'"
"Tiptoe through the tulips."
If you'd like to learn more about Greg or have him come and speak to your organization, fill out the form below and we will be in touch.