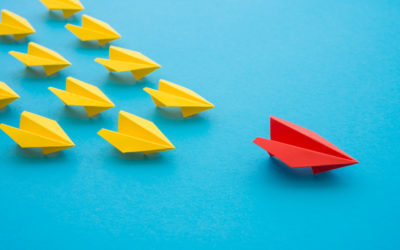 Leaders are important in any organization. The world needs more good ideas than bad ones, and it needs more people who are willing to take the initiative and put their necks on the line to make things better. It's a skill that not many people have. Some may say it...
read more
"Little things tell you big things."
"I watch my pennies. If you don't watch your pennies, no one else will."
"I want 'resourceful' in my epitaph.  Leave no rock unturned!"
"Pray to be 'right size.'"
"Tiptoe through the tulips."
If you'd like to learn more about Greg or have him come and speak to your organization, fill out the form below and we will be in touch.