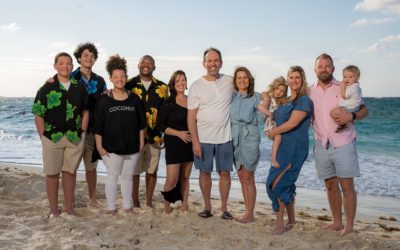 As the owner of nine businesses and also a husband, father, and grandfather, let me offer some advice to entrepreneurs early in their journey: Never let your work overwhelm your life. When you're an ambitious person building a business through hard work and...
read more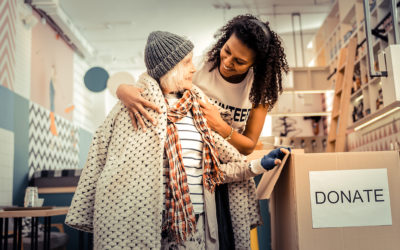 Trends Shaping Nonprofits in Columbia Opinion by Greg DeLine and Andrew Grabau Andrew Grabau, the executive director of the Heart of Missouri United Way, Inc. and I meet for coffee regularly to discuss how Boone County can be a better community for families. Our...
read more
"Little things tell you big things."
"I watch my pennies. If you don't watch your pennies, no one else will."
"I want 'resourceful' in my epitaph.  Leave no rock unturned!"
"Pray to be 'right size.'"
"Tiptoe through the tulips."
If you'd like to learn more about Greg or have him come and speak to your organization, fill out the form below and we will be in touch.