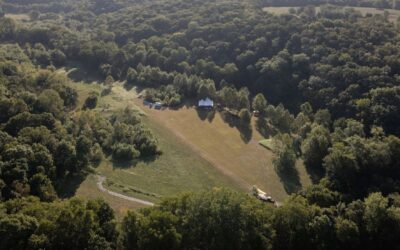 The vision of Greg and Kelly DeLine for 4508 N O'Neal Rd. continues to come to life in ways they never could have imagined. In the summer of 2021, the DeLines partnered with the University of Missouri to turn this largely unused property into a research site. The...
read more
"Little things tell you big things."
"I watch my pennies. If you don't watch your pennies, no one else will."
"I want 'resourceful' in my epitaph.  Leave no rock unturned!"
"Pray to be 'right size.'"
"Tiptoe through the tulips."
If you'd like to learn more about Greg or have him come and speak to your organization, fill out the form below and we will be in touch.