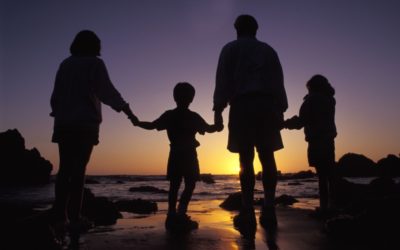 Calling COVID-19 a test of entrepreneurial faith could be the understatement of the decade. According to data from Pew Research Center, one-third of the U.S. population reported feeling high levels of pandemic-related stress. From economic instability to health...
read more
"Little things tell you big things."
"I watch my pennies. If you don't watch your pennies, no one else will."
"I want 'resourceful' in my epitaph.  Leave no rock unturned!"
"Pray to be 'right size.'"
"Tiptoe through the tulips."
If you'd like to learn more about Greg or have him come and speak to your organization, fill out the form below and we will be in touch.