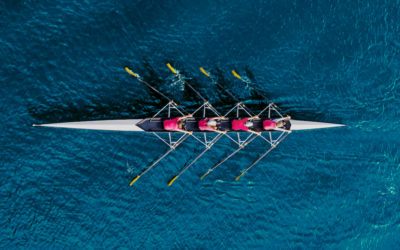 When Greg DeLine started DeLine Holdings several years ago, he did so somewhat innocently and with little fanfare. DeLine's successful business career started in the mobile home sales business. But over time, he had intentionally diversified into a number of different...
read more
"Little things tell you big things."
"I watch my pennies. If you don't watch your pennies, no one else will."
"I want 'resourceful' in my epitaph.  Leave no rock unturned!"
"Pray to be 'right size.'"
"Tiptoe through the tulips."
If you'd like to learn more about Greg or have him come and speak to your organization, fill out the form below and we will be in touch.