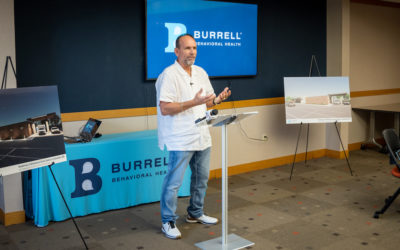 Greg DeLine has been a champion in the recovery and mental health space for literally decades, serving in and through a number of local organizations. Greg was honored to speak recently at the announcement event for a new behavioral health facility being spearheaded...
read more
"Little things tell you big things."
"I watch my pennies. If you don't watch your pennies, no one else will."
"I want 'resourceful' in my epitaph.  Leave no rock unturned!"
"Pray to be 'right size.'"
"Tiptoe through the tulips."
If you'd like to learn more about Greg or have him come and speak to your organization, fill out the form below and we will be in touch.