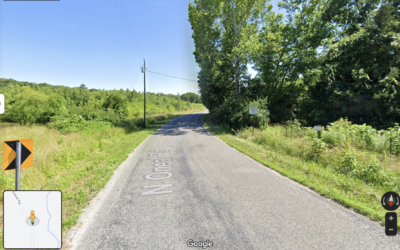 4508 N O'Neal Rd in Columbia is unassuming enough if you drive by it. On first glance, you might think this property was an afterthought for some land owner with little functional use for the future. And initially for landowner Greg DeLine, he was unsure if his land...
read more
"Little things tell you big things."
"I watch my pennies. If you don't watch your pennies, no one else will."
"I want 'resourceful' in my epitaph.  Leave no rock unturned!"
"Pray to be 'right size.'"
"Tiptoe through the tulips."
If you'd like to learn more about Greg or have him come and speak to your organization, fill out the form below and we will be in touch.