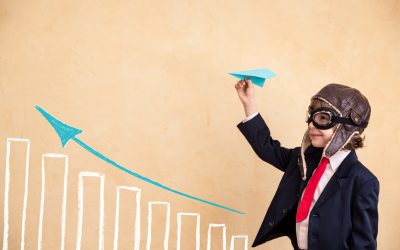 You're a CEO. You want to expand your business. But you're not sure where to begin. Might I suggest playing a rather sophisticated game of "connect the dots?" Let me explain. Years ago, I started in the mobile home management business. However, I soon realized that...
read more
"Little things tell you big things."
"I watch my pennies. If you don't watch your pennies, no one else will."
"I want 'resourceful' in my epitaph.  Leave no rock unturned!"
"Pray to be 'right size.'"
"Tiptoe through the tulips."
If you'd like to learn more about Greg or have him come and speak to your organization, fill out the form below and we will be in touch.