Greg DeLine is an entrepreneur and businessman — having started and owned more than a dozen successful companies, both small and large. Greg has a passion for relationships and helping others reach their full potential.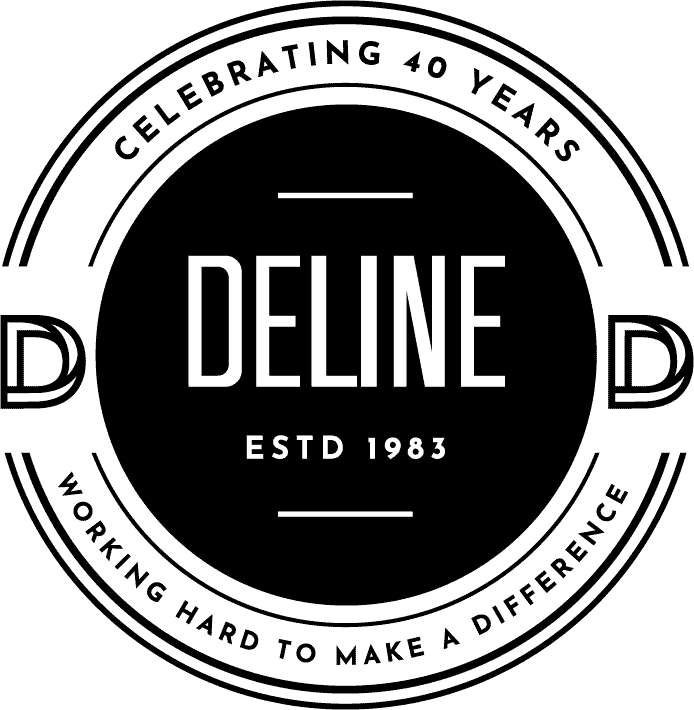 Greg DeLine is proud to be celebrating 40 years of business, entrepreneurship, and philanthropy in and around mid-Missouri.
Be on the lookout for more information about local events and opportunities to congratulate Greg on this incredible feat.
"Little things tell you big things."
"I watch my pennies. If you don't watch your pennies, no one else will."
"I want 'resourceful' in my epitaph.  Leave no rock unturned!"
"Pray to be 'right size.'"
"Tiptoe through the tulips."
If you'd like to learn more about Greg or have him come and speak to your organization, fill out the form below and we will be in touch.