Greg DeLine is an entrepreneur and businessman — having started and owned more than a dozen successful companies, both small and large. Greg has a passion for relationships and helping others reach their full potential.
Greg's success didn't come from years in a classroom, but from years of hard work and sweat equity.
After dropping out of college, DeLine spent six years working up the ranks at Boone County National Bank. He left when he was 27 years old ready to start something on his own. He started by selling manufactured homes, and has since diversified into a number of other industries.
DeLine's various companies employ hundreds of people and his philanthropic efforts benefit organizations throughout the Midwest.

Greg is the President of the Board of Phoenix Programs — an addiction program whose mission is to provide effective treatment for those seeking recovery from drug and alcohol addiction.

Horses have been an integral part of our evolution as humans. Arguably, it could  be said, that the equine species has done far more for us, than we have, for them. There are other horses out there, thousands in fact, whose owners or people have forsaken or given up on them.  Approximately 140,000 horses in the United States are shipped over Canadian and Mexican borders for slaughter each year. Horses without Humans wants to lower that number — one horse at a time.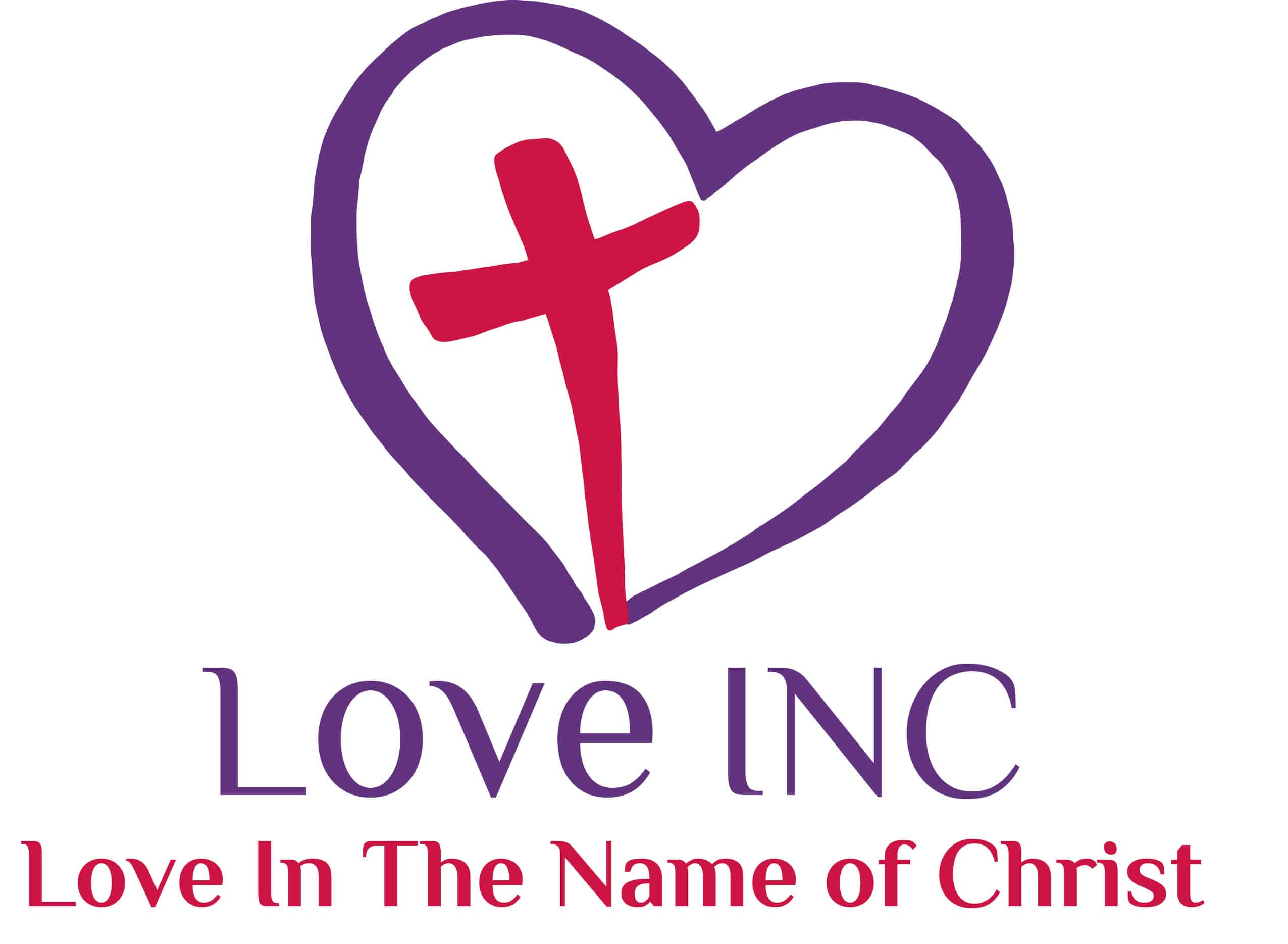 Greg is the President of the Board of Love INC — a Columbia, MO based organization committed to lifting people out of poverty by equipping them with tangible resources and spiritual guidance.
"Little things tell you big things."
"I watch my pennies. If you don't watch your pennies, no one else will."
"I want 'resourceful' in my epitaph.  Leave no rock unturned!"
"Pray to be 'right size.'"
"Tiptoe through the tulips."
If you'd like to learn more about Greg or have him come and speak to your organization, fill out the form below and we will be in touch.