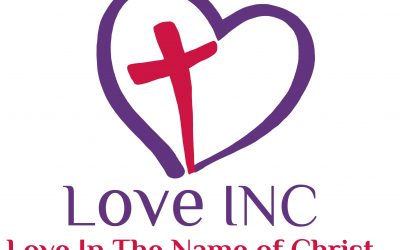 You can learn a lot by asking volunteers to rappel off the rooftop of one of your city's iconic buildings. Although that task might sound ridiculous or risky — and perhaps downright preposterous — people are more than willing to push aside their ordinary fears and tackle the challenge. And they do it all in the name of giving back.
read more
"Little things tell you big things."
"I watch my pennies. If you don't watch your pennies, no one else will."
"I want 'resourceful' in my epitaph.  Leave no rock unturned!"
"Pray to be 'right size.'"
"Tiptoe through the tulips."
If you'd like to learn more about Greg or have him come and speak to your organization, fill out the form below and we will be in touch.