If you're looking for delicious, scratch-made, locally sourced, and seasonal food in Columbia, Missouri, look no further than Belly Market & Rotisserie. Co-owners Benjamin Hamrah and Amanda Elliott are Columbia natives who have created a diverse menu that changes with the seasons to ensure the freshest ingredients are used.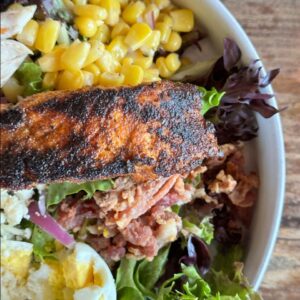 Whether you're in the mood for fresh seafood or prime beef, Belly has something for everyone. And with quick and easy options for both lunch and dinner, it's a great spot to enjoy a delicious meal on the south side of Columbia. In fact, their recent addition of a Saturday brunch has been a huge success.
Belly's mission is to provide high-quality, seasonal cuisine to the Columbia community. And they're doing just that. Their recent takeover of Hoss's market has given them a new location to share their delicious food with even more people. The Columbia Chamber of Commerce recently held a Ribbon Cutting event to celebrate the restaurant's opening on March 31.
"We're excited about our new location and the opportunity it gives us to continue our mission to bring delicious, scratch-made, locally sourced, and seasonal food to Columbia, MO, and the surrounding area," says Benjamin.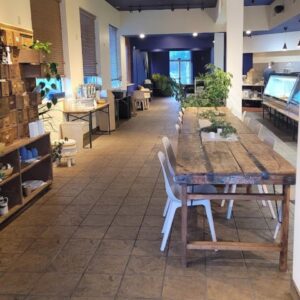 Belly also provides an inviting environment for family and friends to enjoy a meal together. And with the addition of their new patio dining space, you can enjoy their tasty cuisine both inside and outside.
Do you have an event coming up? The team at Belly enjoys serving the community of Columbia so much that they also offer catering options for large and small groups. So, whether you're hosting a corporate event or a family gathering, Belly has got you covered.
If you haven't had the chance to visit Belly yet, we highly recommend you do so. You can find them at 1010 Club Village Dr. Columbia, MO. For their menu, hours, and more information, visit their website at www.eatbellymarket.com. You can also stay up to date with what they have going on by following them on Instagram at @eatbellymarket. And if you want to contact them, call (573) 203-6086 or email ali@bellymarketandrotisserie.com.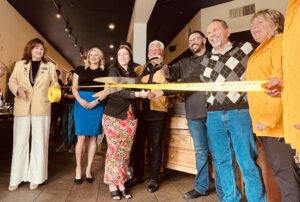 So what are you waiting for? Head on over to Belly Market & Rotisserie and taste the difference that fresh, seasonal cuisine can make!